Tipping can be tricky! Do I? Do I not? Am I supposed to tip for my service? It can be confusing and we are asked this question nearly every day. While we are happy to answer these questions for you in person, we know it can make you uncomfortable so we are here to help break it down!
While we appreciate you wanting to leave a gratuity for many of the services you receive at Azura Skin Care Center, our employees can only accept tips on non-medical services. You should NEVER leave a tip for your PA/NP or nurse injector. Injectables are medications, just like a blood pressure pill or a thyroid medication. You would not tip your primary care provider for doing an EKG on you so no need to tip on our medical services either.
As Azura owner Jennie Kowaleski likes to say, "our governing medical board no likey!" 😉
Tips are never expected, but they are certainly appreciated when you feel that your aesthetician has provided outstanding service during your spa visit. Examples of spa services you may leave a gratuity for include procedures like facials, brows, lashes, microblading, microdermabrasion, or chemical peels.
Gratuity cannot be accepted on services such as injectable and laser treatments, medical level microneedling, platelet-rich plasma treatments, and laser hair reduction.
If your medical spa provider is asking for or accepting gratuity on a medical procedure, RUN! Let's keep it legal ladies and gentleman.
Looking for Ways to Show Your Gratuity Without Tipping?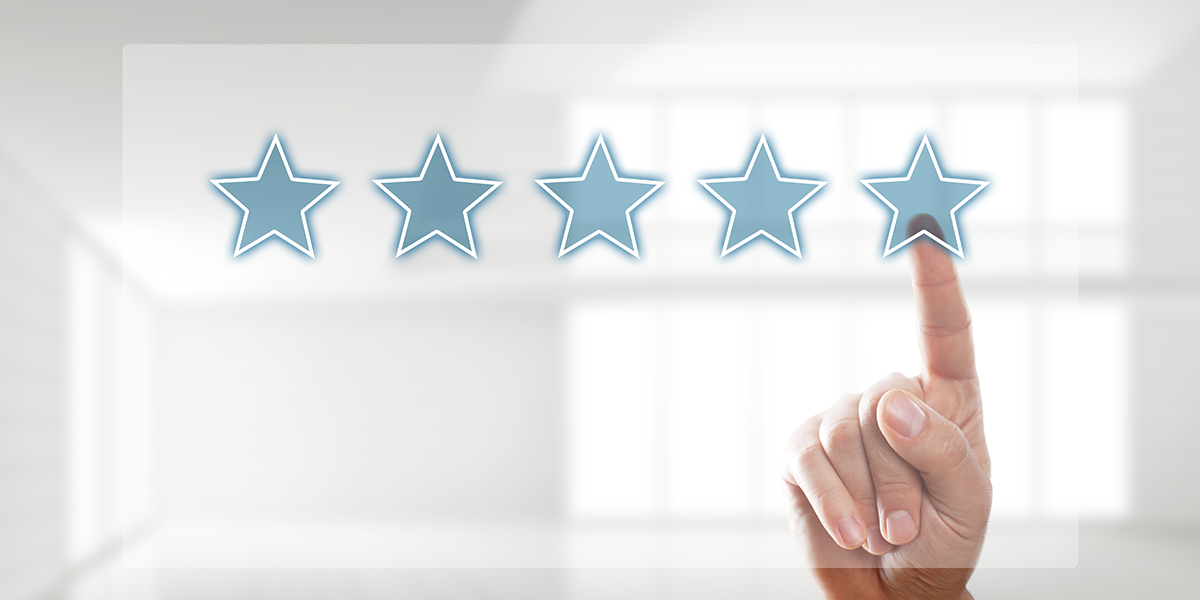 If you had a great experience while receiving one of our medical services, we would love for you to leave us a five star review on Google and Yelp. Hearing that you loved your service makes our team so happy and we really appreciate you helping us spread the word about Azura Skin Care Center.